Welding Inspection & Non-Destructive Testing
Founders Kurt and Lacey Goulden started KayElle Industrial Inc. in September 2018. We aim to be a solutions provider for quality and inspection related activities. We are transparent and ethical in all our business activities and look forward to working with clients whose values are aligned with ours.
About Founder Kurt Goulden
Originally a red seal endorsed welder by trade, Kurt has held senior-level management positions responsible for all aspects of quality, production, and maintenance in fabrication, welding and steel erection industries.
As the Senior Inspector/Inspection Supervisor of KayElle Industrial Inc., Kurt combines his practical experiences with extensive qualifications to lead our team to success.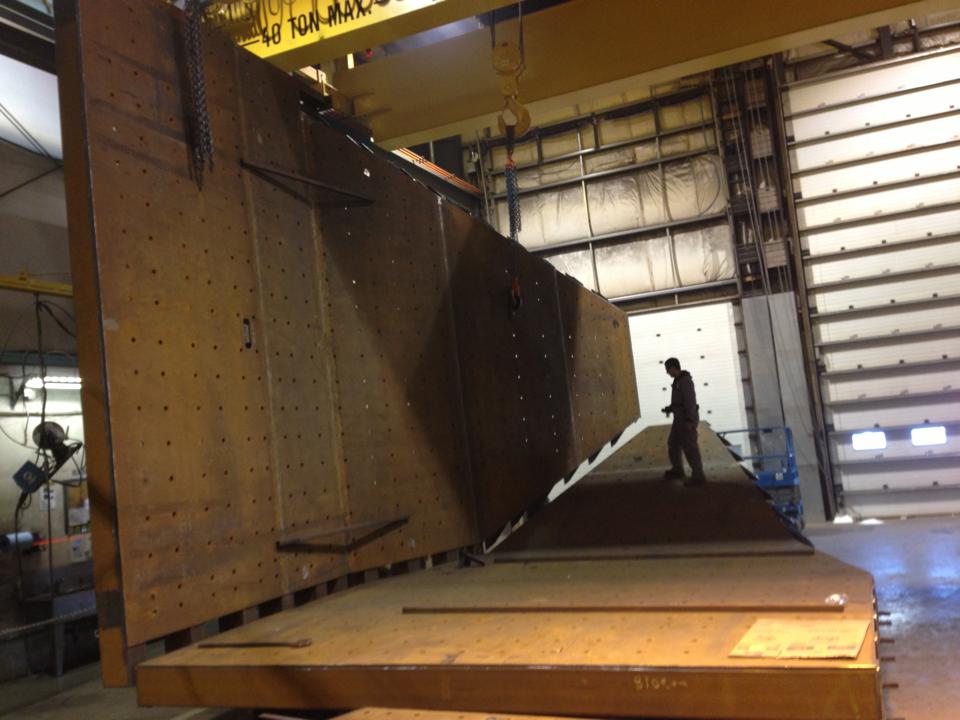 At Kayelle Industrial Inc., we do it right, even when it is inconvenient, and there will be no acknowledgment.
At Kayelle Industrial Inc., we respect and adhere to applicable codes of ethics and codes of conduct within our industry.
At Kayelle Industrial Inc., there are no hidden agendas, and full disclosure will result in cooperation, collaboration, and collective decision making.
At Kayelle Industrial Inc., we believe "No amount of experience can replace training and no amount of training can replace the experience."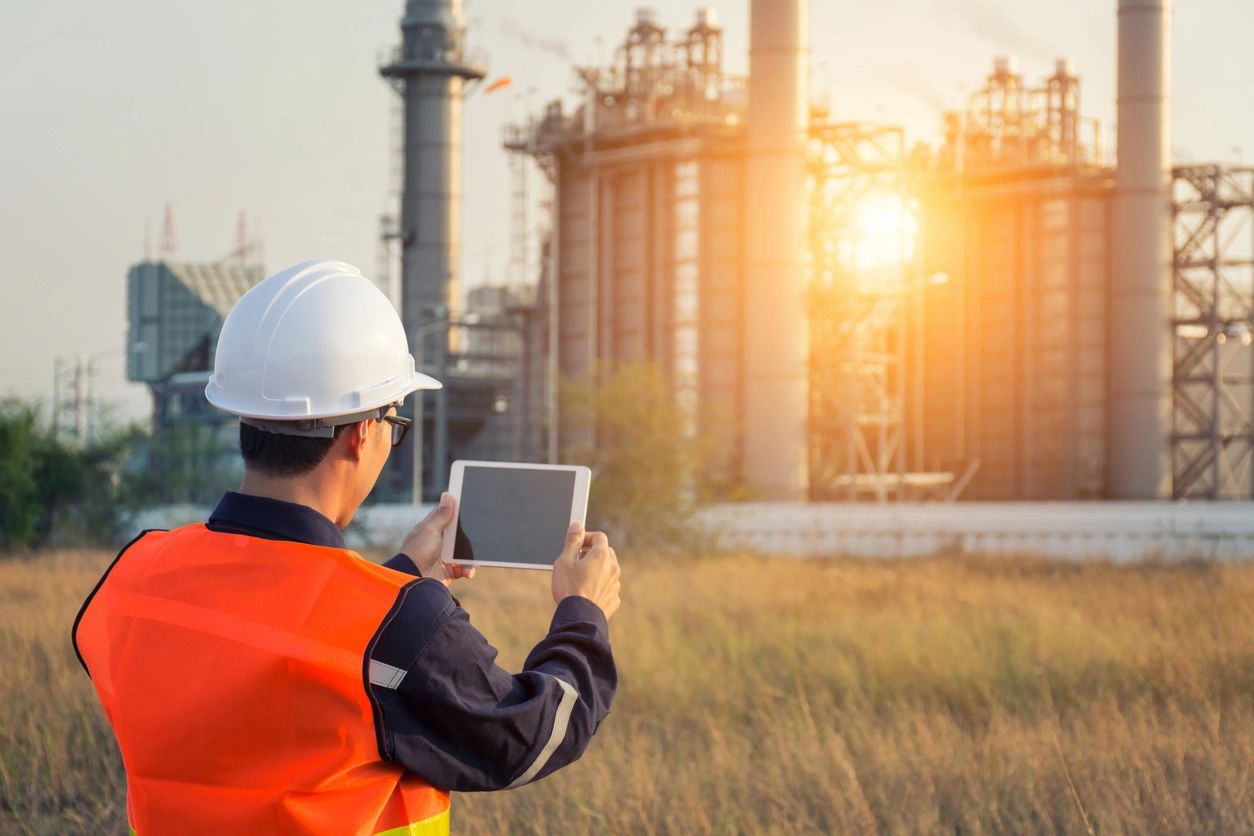 We are a W178.1 certified weld inspection organization, situated half-way between Regina, Saskatchewan, and Winnipeg, Manitoba.
At Kayelle Industrial Inc., we are very mobile, ready to be dispatched to out-of-town jobs anytime. We have a solid understanding of the full project life-cycle and we know how critical it is to have third party inspections performed professionally and timely.